Our Partners
Valimail partners with the industry's leading technology companies to ensure joint solutions work seamlessly and securely. We go-to-market with only the most reputable managed service providers and resellers who care deeply about protecting customers.
Strategic Partners
Microsoft & Valimail
Valimail and Microsoft partner to accelerate the future of messaging security.
Abnormal Security & Valimail
Together, Abnormal Security and Valimail provide complete protection from the full spectrum of inbound and outbound email attacks.
Twilio SendGrid & Valimail
Valimail and Twilio SendGrid protect brands globally
Google & Valimail
Google and Valimail collaborate and contribute to the BIMI standard
Partnering with Valimail
Once you're a partner, we'll be with you every step of the way. You'll be fully supported by our channel sales team and gain access to assets for generating demand and tools that make your team successful in uncovering brand new opportunities.
Our Partners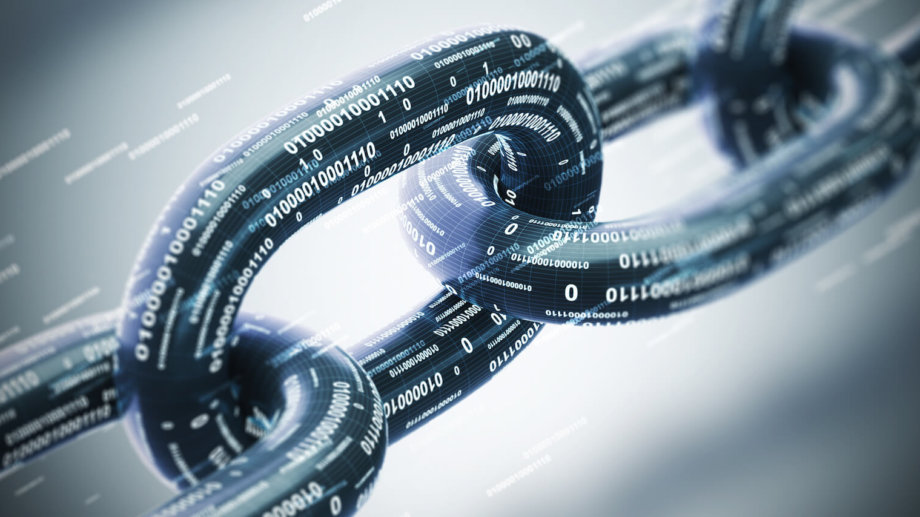 DMARC solutions for all
Valimail is committed to building high-performance, scalable, secure, and easy-to-use email authentication products that monitor, remediate, and enable MSPs and IT professionals to deliver DMARC, SPF and DKIM to businesses and drive profitability. Our user experience was designed from the ground up to lower the costs of onboarding new users and maximize automation to deliver a DMARC management experience.
Making it easy for customers
Valimail is 100% focused on protecting margin. That means we make it easy for you to partner with us. We'll work closely with you and your team to enable the "easy" DMARC button for your customers and increase profitability. As a reseller, your company will be able to add the #1 DMARC solution to your portfolio, expand your customer base and get your customers to DMARC enforcement faster than you ever have imagined.