Valimail Industry Leadership
Our commitment to restoring email trust.
With deep expertise in internet security and resilient infrastructure, the Valimail team regularly contributes to standards and threat detection communities — driving today's email authentication policies and tomorrow's cybersecurity advancements. We have a corporate commitment to lifting up the messaging industry as a whole and working collaboratively with partners throughout the ecosystem to restore trust to email.
We participate in several organizations working to make a difference.
We write and maintain open source code used by the largest mailbox providers (like Oath/Yahoo!) and make our contributions available to all, fixing issues in an accessible, scalable, global way.
We contribute to the protocols that continue to advance email and make it better for everyone.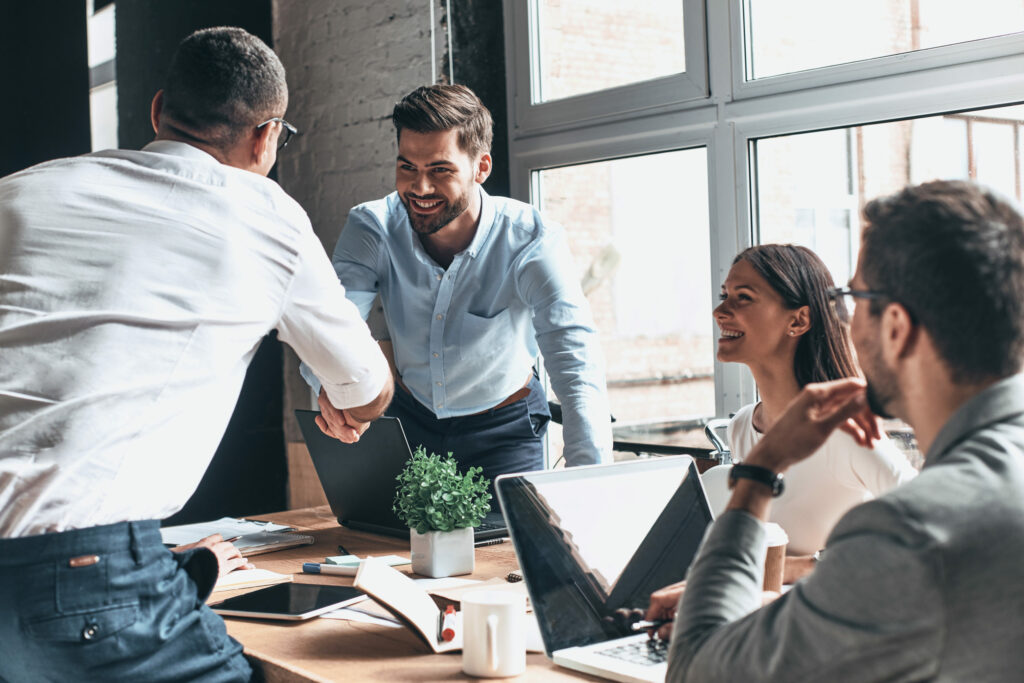 Our contribution
Messaging Malware Mobile Anti-Abuse Working Group

Board Member Technical Committee Co-Chair Collaboration Committee Co-Chair

M3AAWG is where the industry comes together to work against botnets, malware, spam, viruses, DoS attacks and other online exploitation.

Visite website
DNSAdapter

DNSAdapter contains a set of useful adapter classes that present a common set of return types and errors for DNS services. This adapter layer makes it simple to swap in different DNS providers and was written by Valimail.

Visite website

Postshift

Created and maintained by Valimail, Postshiftprovides an Amazon Redshift extension for ActiveRecord 5 (Rails 5) PostgreSQL adapter based off of the existing activerecord5-redshift-adapter.

Visite website

Mailman ARC patch

Valimail built the Mailman ARC patch, which provides ARC functionality for Mailman 3. Mailman is one of the most widely deployed mailing list management software in the world.

Visite website

OpenDMARC

Valimail maintains OpenDMARC and contributes code to support the evaluation and reporting of ARC. OpenDMARC is a community effort to develop and maintain an open source package for providing DMARC report generation and policy enforcement services.

Visite website

OpenDKIM

OpenDKIM is maintained by Valimail. We contribute code to support the evaluation and reporting of ARC to this TDP software that supports 100's of millions of mailboxes.

Visite website

devise-secure_password

Valimail wrote this password policy enforcement extension for devise-gem, which is a flexible authentication solution for Rails based on Warden.

Visite website

Coppertone

Coppertone, written and maintained by Valimail, provides a Sender Policy Framework (SPF) toolkit for Ruby and includes tools for parsing SPF DNS records, evaluating the result of SPF checks for received emails, and creating appropriate email headers from the SPF result.

Visite website

Authentication Headers

Authentication Headers, written and maintained by Valimail, is a Python library for the generation of email authentication headers. The library can perform DKIM, SPF, DMARC, and ARC validation and generate and affix the corresponding headers.

Visite website

Sympa

Sympa is an electronic mailing list manager used to automate list management functions such as subscription, moderation and management of archives.

Visite website
DKIM

DomainKeys Identified Mail (DKIM CRypto UPdate) working group is chartered to update DomainKeys Identified Mail (DKIM, RFC 6376) to handle more modern cryptographic algorithms and key sizes. As shepherds of DCRUP (RFC 8301), Valimail played a key role in the publishing and availability of this standard. We advocate for cryptographic updates that make DKIM stronger.

Visite website

ARC

The Authenticated Received Chain (ARC) protocol allows Internet Mail Handlers to attach assertions of message authentication state to individual messages. As messages traverse ARC-enabled Internet Mail Handlers, additional ARC assertions can be attached to messages to form ordered sets of ARC assertions that represent authentication state along each step of message handling paths. Valimail and…

Visite website